Luxury Motorhomes, Campervans & Winnebagos
Enjoy the Ultimate Staycation in our range of Luxury Vehicles. We are based in Renfrew.
View Our Vehicles
Price Promise: We'll Match Any Like For Like Quote
Luxury Campervan and Motorhome Hire Scotland
Our Campervans and Motorhomes are ready and loaded for you and your family to head to Loch Lomond, Glencoe or tour the NC500. There are lots of vehicle options to suit the size of your party. We remain on call throughout your trip and have instructional videos if you need any assistance.
The right fit for your production
Our aim is that our clients feel they can relax and enjoy some privacy in our Winnebagos. So when it is time to go on set or to the studio they are ready to perform. You will find our team helpful and obliging to your production requirements.
Winnebago Guest Testimonials
"Brilliant way to get ready for the show in a perfect environment!"
"An oasis of warmth and comfort on a very cold day"
Presenter Prime Video, BBC Sport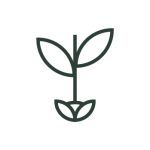 We will plant a tree for each day of your hire
Luxury Motorhome, Campervan & Winnebago Hire UK
The right fit for your family holiday, staycation or even your television production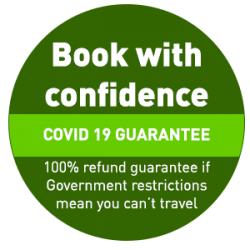 We love to make you feel at home