Our Commitment to the Environment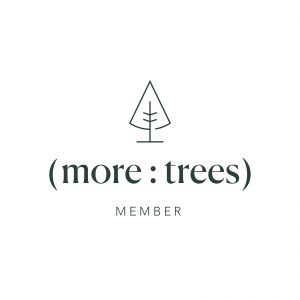 Tree Planting
We will plant a tree for every day of your hire across our fleet of motorhomes, campervans, holiday homes and villas, in one of our partner's international tree planting projects. Every tree planted will go on to sequester CO2 emissions from the atmosphere into the future, while also providing significant benefits to workers, communities and wildlife down on the ground.

Our commitment to sustainability
At Luxury Winnebago, we care deeply about our impact on the environment and understand that we all need to work together to reverse any negative impact we have. We're thrilled to partner with (more:trees) to fulfill our commitment to planting one tree for every day of hire with us. 
We hope our pledge gives you the opportunity to 
enjoy our luxury vehicles and properties
 in the knowledge that together we're helping plant for a greener future. 
This initiative comes at no extra cost to you – each tree will be planted in your name by us. 
How we're helping make a difference
Thanks to your support, trees will be planted in projects across the world, which will help make a positive impact on the planet through:
Absorbing CO2 from the atmosphere

Providing local people with work to support the local economy
Paying workers a fair wage and giving them a skill to help support their families
Protecting animals from deforestation
Improving the local area through increased rainfall, purified water and enhanced crop yield
Take a look at our virtual forest here: https://moretrees.eco/forest/LuxuryWinnebago/